Witness the beauty and foundation of the Douglas Ridge neighborhood
See the interior of 2 Rose Douglas and an insight into the capabilities of a Unity home.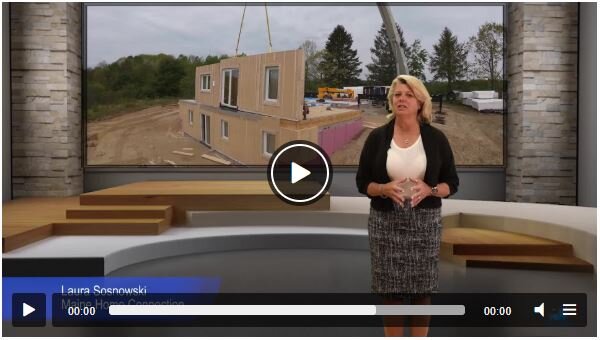 Watch the exterior of a Unity home go up in just days. This ensures your new home has no mild or mold right from the start.
Learn more about the unique process that goes into a precision engineered home.
Learn how spending nearly 2/3 of our lives inside can affect our health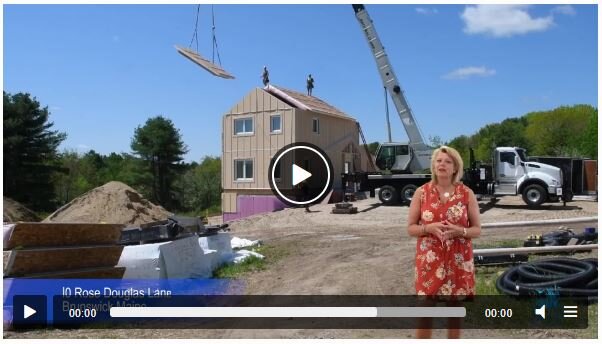 Learn more about the process of putting a Unity shell together
An Intro to Douglas Ridge
And the collaboration with Unity